Dan's Mountain Biking | World's Course, Smithfield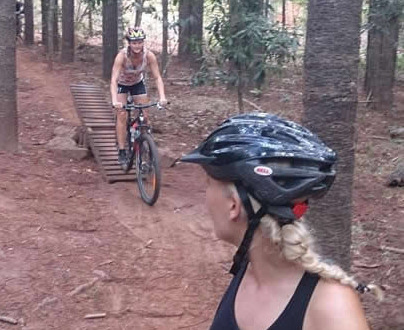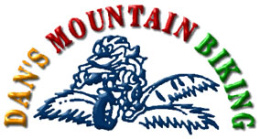 From AUD
$90.00
Save: $5.00
1/2 Day | Grade 2 to 4 | $95

Since its beginning Dans Mountain biking has been building, maintaining, guiding, racing and coaching on these trails and with recent upgrade from Glen Jacobs, World trails for future world events, the area has become even more popular.

3 trails in one, Pine Forest to eucalypt Woodlands to light Jungle, ride at your pace and enjoy the well groomed trails that have hosted local, national and world events. Your guide will show you the best bits and fight off drop bears, single speed riders, fat bikes and Minjin (mountain Devil). Screams are often heard near AJ Hackett Bungy. Optional walk sections & easy version.

Pick-up Cairns: 9:00am Depart AJ Bungy carpark: 9:20am
Return Cairns : 12.30
Note: Times are flexible, early am or late pm in summer.